Lisk Vlog #5, behind the scenes of the growing Lightcurve
The fifth Lisk Vlog is the first one without Jan Liz-Fonts, the former community manager that announced his decision in a Reddit post and launched a new Crypto Channel. 
So, what happened in July?
8 new people joined the Lisk family: Jana (Business Development Intern), Monica (Events Manager), Andreas (Cryptographer), Anastasia (Marketing Manager), Andrei (Frontend QA Engineer), Angela (Office Manager), Dominic (UI/UX Designer) and Mehmet (Backend Developer). The continue expansion is a very positive indicator. This huge amount of people now requires also a new office, that is introduced in the video by HR Generalist Eve Schmiedeskamp.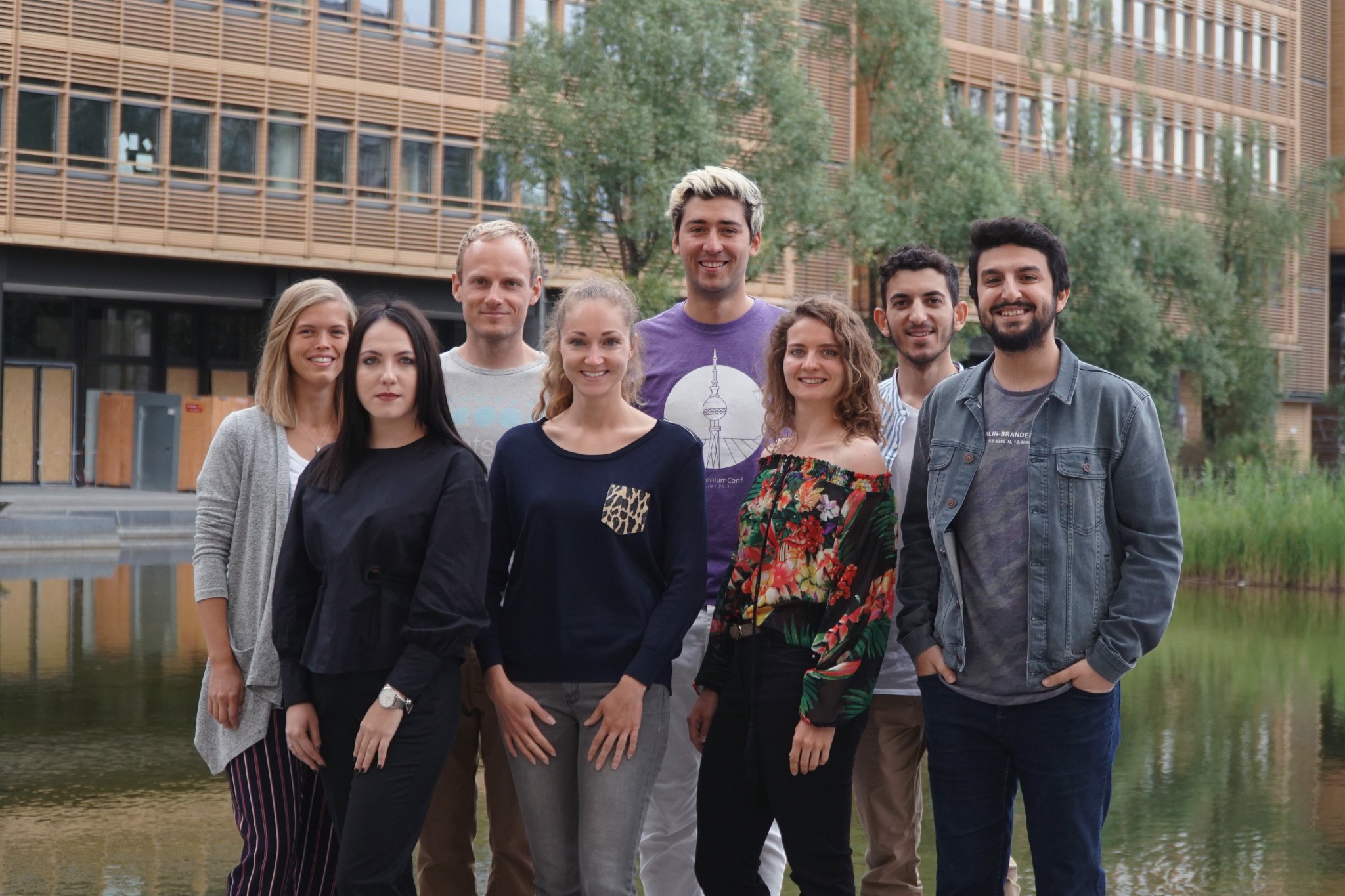 At the same time, some members of Lisk were involved in the Poland tour, with Krakow, Wroclaw and Warsaw meetups, and in US in Houston. This last event was joined by longtime community members, stellardynamic aka Lisk USA, BLOQspace and NimbusLisk.
The Vlog continues with the development update, held by Diego Garcia and Mona Bärenfänger, that explain the newly updated Lisk Documentation, written to ensure a smooth transition for all stakeholders during the migration to Mainnet.
The team is very meticolous: each week they release the "Development Update — Road to Core 1.0 Mainnet" in their blog, highlighting the completed steps, the changes and the issues met during the development.
The same attention to detail can be found in the updates related to Lisk Hub.
Thomas Schouten takes the stage to thank Lisk Elite, that invested $1M in Elite Center, the World's First Lisk Incubator.
Read here the related article
At the end, Lisk's shoutouts are foundamental, and in this case are addressed to 2 members that continues to give a substantial contribution for the US community:
?Lisk USA
?Bloqspace
———————————————-
Lisk Magazine is a project supported by Lisk Italian Group.