The Elite Group Publishes a Report to Show Incubator's Progress
Being a delegate is not easy.
The fundamental role in the Lisk ecosystem comes with responsibilities.
Among them, the necessity to be transparent and accountable, something that has been often questioned by the Lisk community – in particular to the most important group of delegates, the Elite group.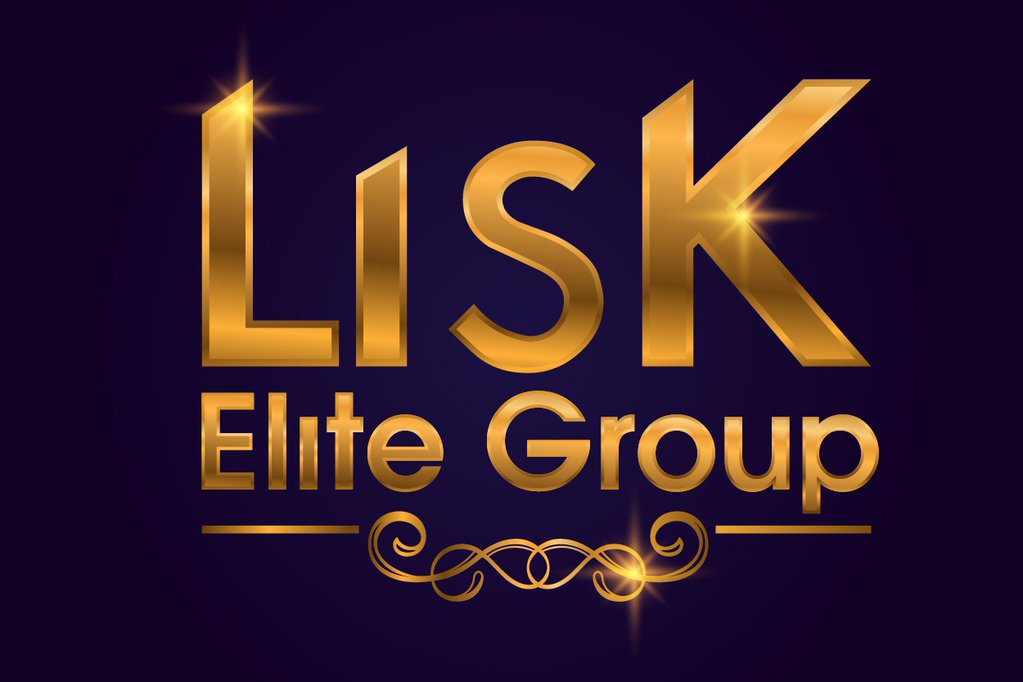 The group has been criticised regarding their transparency and accused of lying about their supposed Elite center as till now there are no public evidences about the first Lisk incubator.
THE ELITE REPORT
To respond to this criticism, the Elite group recently published a progress report for the month of September.
Elite Center Progress Report in September.? pic.twitter.com/B6NzvoB0Zo

— Leah (@Leah65284299) 28 settembre 2018
The first section immediately deals with the Elite center accusations, by saying that the software and hardware allocation is completed and the incubator is set to go.
The second section of the report deals with the community operation team, a direct reply to the problem of transparency. In fact, the Elite group has set up a group tasked with running communication with users, providing information and replying to questions. Part of the strategy is to set out direct communication channels, such as WeChat and Weibo. In addition, Elite Center Community undertakes the MADANA China community operations, after have invested in its ICO Pre-Sale.
Further on, the Elite group talks about their media strategy, including the report of Lisk news by Chinese media outlet.
The document shows also that the group is aware of the language barrier and limit. Communicating only in Chinese might be hard if you want to be accountable and transparent and English might be complicated to understand for Chinese readers. They plan to translate documents in order to spread news and make it easier to access.
The last part of their document is dedicated to the product and the merchants teams. The Elite group recently established Lisk.asia and is planning to launch two sidechains projects based on Lisk. The merchants team is in charge of approching and recruiting blockchain projects that will be incubated in the Elite center.
Hi,guys!This is the morning of https://t.co/fMP0G6gxUo's a vibrant day for the LISK incubator. pic.twitter.com/DRWUWVnpgt

— Elite Center (@EliteCenter_) 12 ottobre 2018

While we are delighted to see progress on the delegates front – especially for the sake of transparency and accountability – this documents is only the beginning of a new policy of transparency and we hope to be able to see further progress soon.
———————————————-
Lisk Magazine is a project supported by Lisk Italian Group.
Support our work, vote for Lisk Magazine.