Lisk Week in Review
This is a recap of the current week, feauring the financial update, Global Data Chain, Nasdaq's interview, LiskJS, Abra App, delegates' overview and Github activity.
Lisk Foundation Releases Financial Update for October 2019
Yesterday Lisk Foundation released the monthly recap of expenses. The organization owns € 1,6 million, CHF 3,2 million, 3.200 BTC and 7,8 million LSK. Here below you can see how much the Foundation has spent on various aspects of Lisk's growth (development, marketing, bounties and operations).
Global Data Chain
Korben introduced Global Data Chain, a decentralized Sidechain PoC build with the Lisk SDK. It can be used for storing various scientific measurements worldwide, such as global temperatures, radioactivity, rainfall, noise. With this wide range of collected data it is possible to gain insight in past conditions, analyse and predict future conditions and even see if there are any correlations between the different data stored on GDC.
Client demo: http://45.32.152.68/
Github – Global Data Chain: https://github.com/Korben3/Global-Data-Chain
Public API- (example call): http://45.32.152.68:4000/api/transactions?sort=timestamp%3Adesc
LiskJS is coming
Everything is read for LiskJS, held on November 19th in Berlin by LiskHQ. The agenda is already defined (https://www.eventbrite.com/e/liskjs-2019-tickets-72693495201) and there will be speeches from Maciej Baj, Oliver Beddows, Iker Alustiza and many other HQ's members. In addition there will be presentations from Jurre Machielsen (Lisk Center Utrecht), Edward Trosclair (Sidechain Solutions), Jackson Roberts (Moracle), Zachary Barnett (GNY).
Attendee will receive a registration goody bag: Lisk branded t-shirt, tote bag, LED-lit armband, some stickers and a webcam cover.
If you have any questions you'd like the Lisk Development or Research teams to answer on the panel discussion at LiskJS, please fill this form: https://liskhq.typeform.com/to/NfEKIA

LSK Listed in Abra App
Abra, founded in 2014, is a mobile wallet that supports around 70 cryptocurrencies and over 50 fiat currencies. It has been designed to simplify and make cheaper cash transfers and remittance payments. It attracted significant investment from many VC funds, raising approximately $35,5 million. The App allows users to buy and sell Bitcoin through bank transfers and MasterCard/ Visa/ American Express cards. Since November 13th, users can deposit, withdraw, buy, sell, and exchange LSK using the Abra iOS and Android app (source).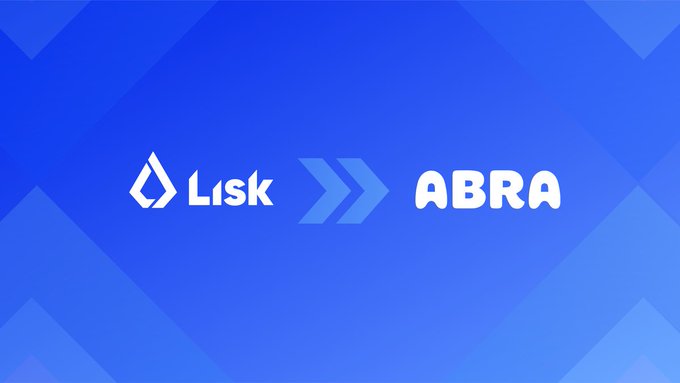 Delegates' overview
According to LiskMonitor, this week there were some movements in the delegates' list. This trend is clearly linked with the recent announcements: some delegates that previously were in a group became independent. As it is no longer mandatory to vote for them and there are no statements about reward sharing, voters decided to shift mainly to Sherwood group, Endro, Moosty, Elevate, Liskpoland.pl, Lemii, Liskmagazine, Korben3, Gym.
Lisk activity in Github
According to the Weekly development Rank of CoinCodeCap, Lisk is the 8th most active blockchain project in Github, with 316 commits from 20 authors. Browse the full list: https://coincodecap.com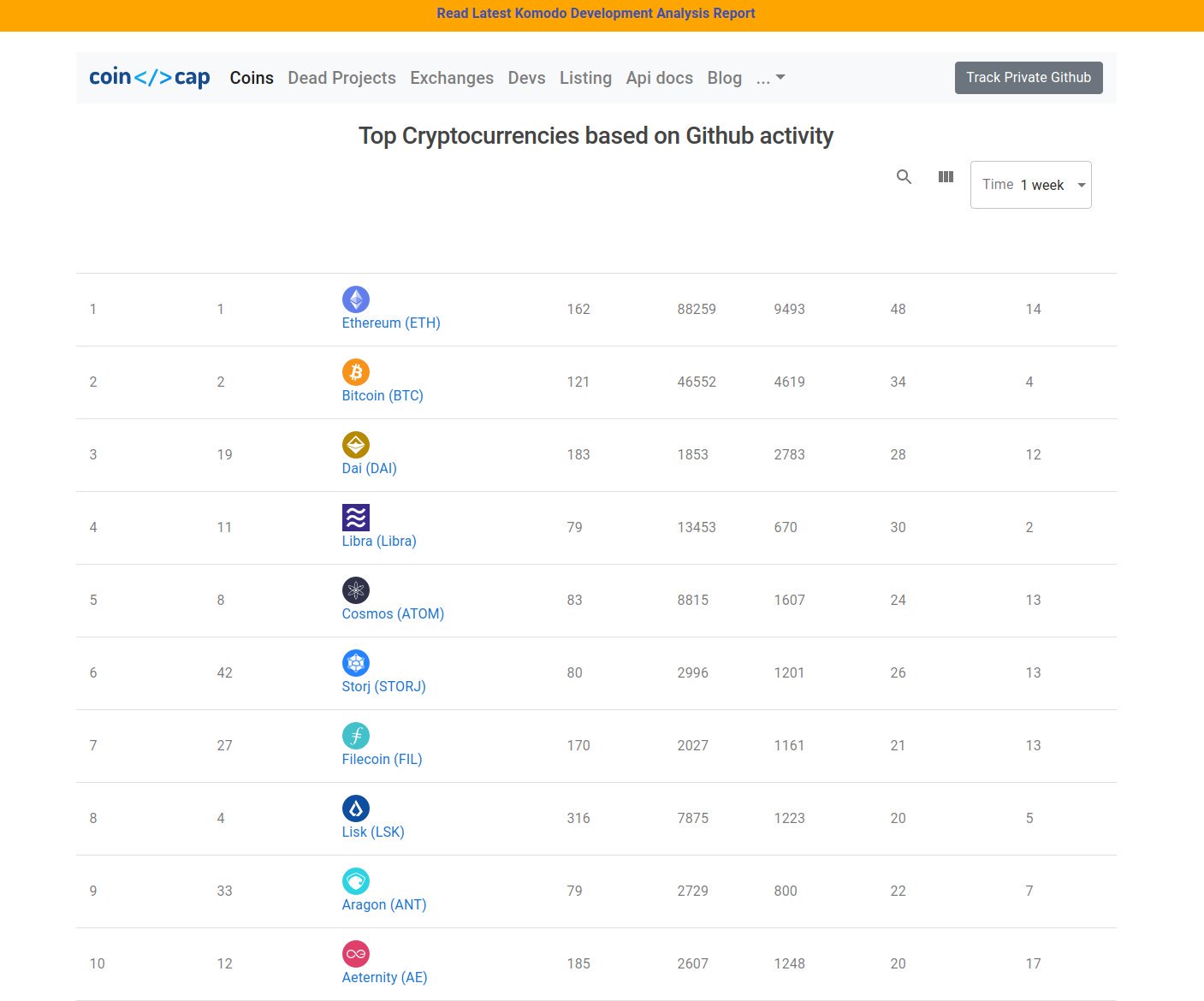 Kordek interviewed by Nasdaq
Max Kordek, Co-Founder of Lisk, was interviewed by Nasdaq during the Singapore Fintech Festival, a global event attended by 45.000 participants in 2018.
Watch the 7-minute interview here:
———————————————-
Lisk Magazine is a project supported by Lisk Italian Group and EliteX.
Support our work, vote for Lisk Magazine.